Get ready for the 2021 IHG Virtual Expo
Yes that's right, the Independent Hardware Group National Expo is moving online in 2021, using an interactive and easy-to-navigate platform that allows you to customise your Expo experience.
Consider it the same Expo you know and love – just re-imagined online. And all from the comfort and safety of home!
Like always, the Expo will be about bringing our network of independent operators and suppliers together to learn, connect and explore opportunities. The main days take place from 22 – 26 February however you have the flexibility to use the platform 24/7 and access content on-demand until the end of March.
What can you expect?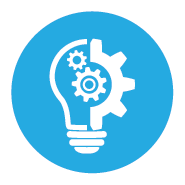 ---
Learn
Attend executive and keynote presentations and a range of industry-relevant learning labs and supplier webinars to build knowledge and capability amongst your sales team. Learn about the latest product trends and selling ideas, and watch product demonstrations and videos.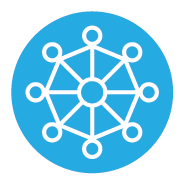 ---
Meet
Our platform enables interactive chat and video conferencing capabilities to ensure members can connect with suppliers on-the-go or pre-book appointments during Expo opening hours.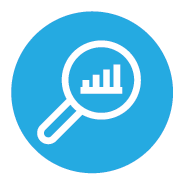 ---
Explore
Explore new business opportunities at our virtual product showcase of the latest trends, innovation, services and solutions. Search the exhibitor directory, spanning every product category, or simply browse each exhibition hall for inspiration.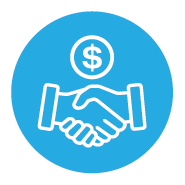 ---
Deals
Our Virtual Expo will deliver bigger and better deals than ever before. Attendance gets you access to exclusive buying opportunities through our Expo Deals and Pallet Alley volume buys.